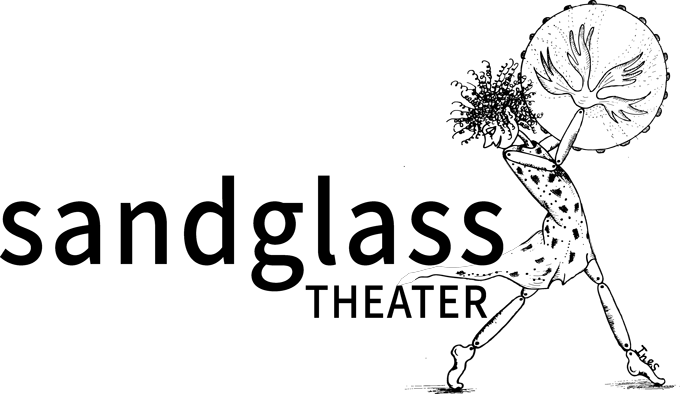 Roots & Wings
There are two things parents should give their children roots and wings. Roots to give them bearing and a sense of belonging, but also wings to help free them from constraints and prejudices and give them other ways to travel (or rather, to fly). -Goethe
Sandglass Theater's Puppets in the Green Mountains international puppet theater festival is a premier attraction in Southern Vermont. Since 1997, the festival has welcomed some of the world's best puppet artists from nearly every continent, drawing a diverse audience from all corners of New England, Quebec, New York City and beyond.
Inspired by Goethe's words, which take on a contemporary urgency, the 2020 festival will spotlight the ROOTS of our shared history and place and the WINGS that allow us to dream and build for the future. Events will address issues around indigeneity and first peoples, race, home, legacy and identity and will include performances, workshops, installations, community dialogues, keynote speakers, puppet slams and an array of other exciting events!
A full list of events and programming will be announced in May 2020.
September 8-13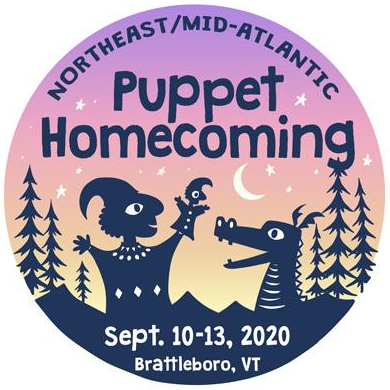 This year we will once again team up with the Puppeteers of America Regional festival: Puppet Homecoming, bringing regional puppeteers and puppet enthusiasts to Brattleboro for an intensive weekend of workshops, cabaret performances, puppetry exhibits, and more!
Check out their website for more details!
Special thanks to our growing list of funders
The Puppets in the green mountains would not be possible without the generous support of our funders, sponsors, community members, board members, and incredible volunteers.